After liberals spreading fake news about people injecting themselves with disinfectant all weekend, President Trump made his triumphant return to the presidential podium on the back of a bald eagle donning a massive ballsack.

Triumphant... Donning... Get it?...

Anyways, let's get down to what you're here for.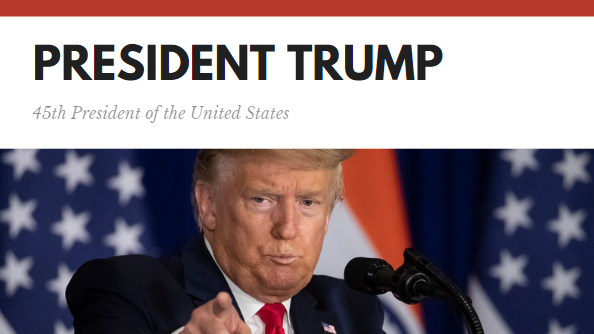 Cases of Coronavirus in the following areas are in a steady decline:

The DC Metro Area
The New York Metro Area
Detroit
New Orleans
Houston
Boston
Denver
Seattle
Philapelphia
Washington DC
Nashville
Atlanta
St Louis
Indianapolis



The Army Corps of Engineers made over 11,000 hospital beds


Over 10,000 ventilators have been distributed across 50 states


The United States has completed over 5.4 million tests

This is more than double of any other country
5 million kits are being manufactured every week
50,000 tests are being completed daily
By the end of May, the United States will reach over 100,000 tests every day. AMERICA!!!



Starting in May, all CVS in the United States will use their stores and drive-thrus for COVID-19 testing


President Trump is initiating an investigation against China for manufacturing biological & economic warfare.


Trump knows about Kim Jung-Un's health, but can not disclose his condition.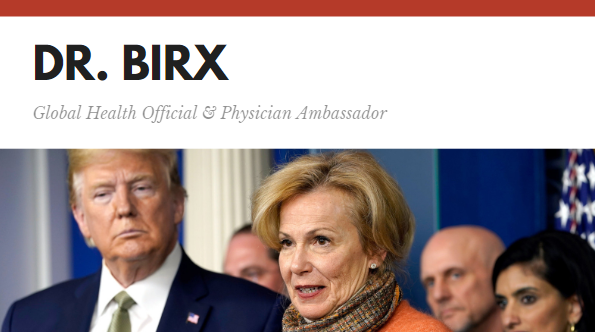 The following plans are beginning to take effect:
Robust Diagnostic Testing Plans: Reassuring we can overcome our standard testing & communicate efficiently about clinical care and health decision making.
Timely Monitoring Systems: Help ID any new oncoming health concerns.
Rapid Response Programs: Develop & execute improved isolation strategies.


Trump then mounted his bald eagle and flew into the sunset horizon to continue his search for the cure of liberalism - I mean - Coronavirus.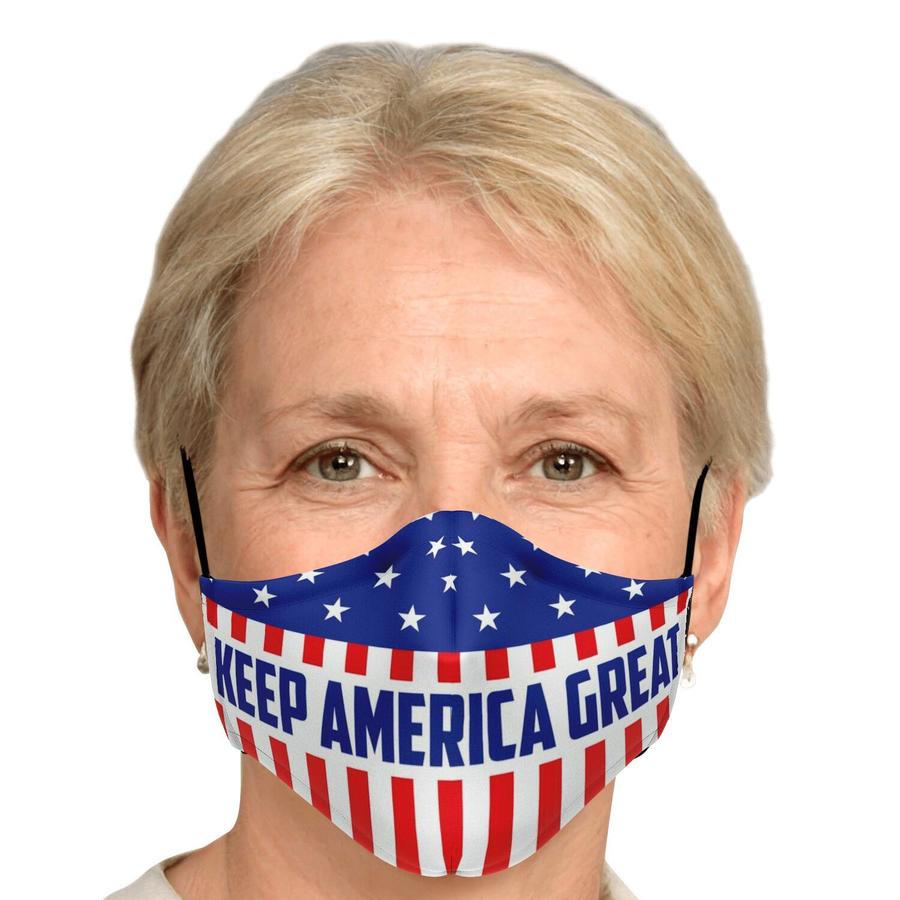 Thanks for stopping in,
UNITED WE STAND



Greg
Author
Liberty Tee Shop