In a monumental moment in the Trump presidency, just a few hours ago, the Supreme Court voted on a 5 to 4 ruling to allow the Trump administration to use $2.5 billion in Pentagon funds to build the wall project along the border.
The court's conservatives set aside a U.S. Court of Appeals for the 9th Circuit ruling for the Sierra Club and a coalition of border communities that said a reallocation of the Defense Department money would violate federal law.
The unsigned ruling by the Supreme Court stated that the government "made a sufficient showing at this stage" the groups did not have proper standing to challenge transfer of money.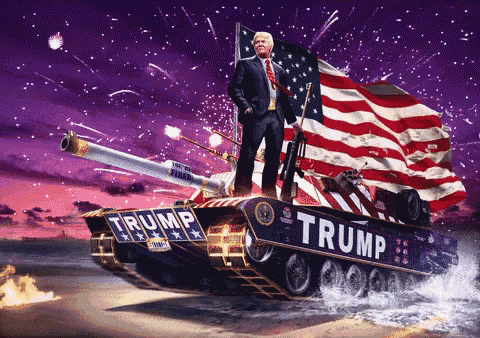 Earlier this month, the 9th Circuit majority noted that the border dispute between the President & Congress lead to the longest government shutdown in history, and reasoned that Congress made their intentions clear by only allocating roughly $1.4b for border funding.

The lower court said the public interest was "best served by respecting the Constitution's assignment of the power of the purse to Congress, and by deferring to Congress's understanding of the public interest as reflected in its repeated denial of more funding for border barrier construction."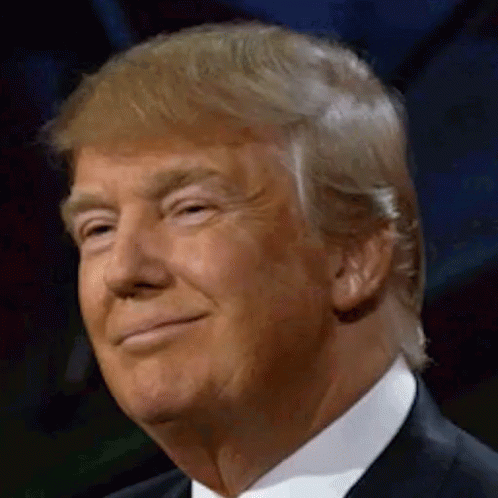 U.S. Solicitor General Noel Francisco said those who challenge the border wall funding decision did not have proper legal standing to challenge the transfer of funds. He added that even if they did, their "interests in hiking, birdwatching, and fishing in designated drug-smuggling corridors do not outweigh the harm to the public from halting the government's efforts to construct barriers to stanch the flow of illegal narcotics across the southern border."

Thank God we finally have some funding to BUILD THAT WALL!
What do you think, isn't about time?

Let me know in the comments, and let's Keep America Great together!

Dan
Author
Liberty Tee Shop
P.S. Show your Trump pride wherever you are with our Trump USA Flag Nomad Shoes!