WASHINGTON D.C. - Although Iran claims to have lost zero drones since this whole debacle began, the U.S. military just released a statement that when an Iranian drone was targeted and destroyed last week over the Strait of Hormuz, aim was also taken at a second drone.

Defensive action was taken towards an Iranian drone last week from the assault ship Boxer, where the drone crashed into the sea after said defensive action was authorized and taken. The assault ship also "engaged" another drone thought to be from Iran, but destruction could not be confirmed.

No missiles or bullets were shot at the drones, but rather state-of-the-art electronic jamming device was implemented.

U.S. officials stated that the drones were acting aggressively toward assault ship Boxer over international waters and are believed to be part of Iranian efforts to disrupt navigation. This incident is a part of a string of events that has been increasing tensions between Iran and the United States.

Just recently, Iran destroyed an American drone in the same waterway. President Trump almost retaliated with a military strike, but decided otherwise. The President blames Iran for a "provocative and hostile" action, and states that the U.S. responded with self-defense.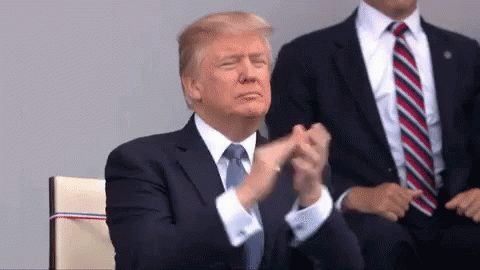 What do you think? Should good ol' 45 have hit em with a military strike? Are these drones part of a plot to gather intelligence on the United States for Iranian benefit? Or is this all childish bulls#!t? Let me know in the comments!

Dan
Author
Liberty Shop