Yesterday afternoon, President Trump hitched a ride on Air Force 1 to Maine to deliver remarks about the incredible bounce-back of the American economy post COVID-19 shutdown.

Here's a breakdown of some unsurprising yet amazing economic updates & announcements: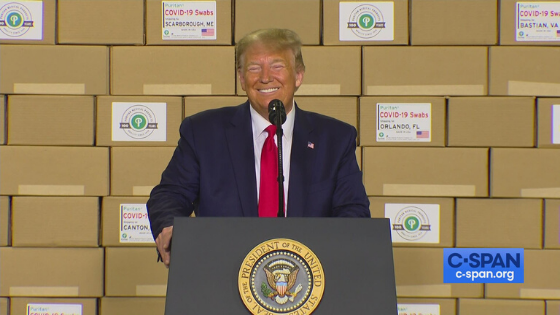 The ongoing lobster and fisherman problem in Maine by giving 5,000 acres of harvesting water which no one can go in.





20 million COVID-19 tests have been distributed in the United States.





At the beginning of the Coronavirus, it was estimated that 9 million jobs would be lost; only 2.5 million jobs were lost.





The Mexican border wall is now over 210 miles long.

President Trump is aiming for 400 miles of completed border wall by the end of the year.





President Trump wants governors to open their states as soon as possible to get the United States back on track for new upcoming year.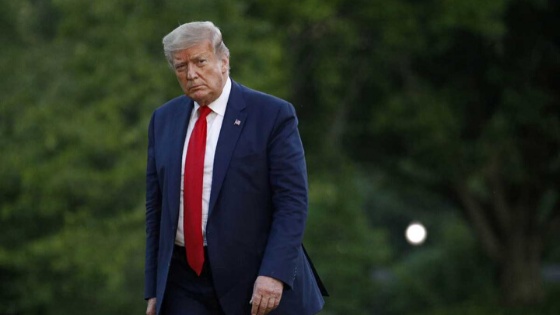 Since the Coronavirus outbreak, jobs have been created in the following sectors:

1.2 million leisure and hospitalit

464,000 construction

424,000 education and health cars

368,000 retail

225,000 manufacturing





Next year will be the best year for U.S economy in history.





Vaccines are coming sooner than anticipated.





Puritan Medical Products will double cotton swabs production from 20 million per month to 40 million swabs per month.





Currently, 11 American factories are producing ventilators; thousands are being made daily.





America is sending ventilators to Italy, Nigeria, Spain, Russia, and more.





He promises to always be a loyal President & is prepared for a strong re-election.
Thank you for reading,
UNITED WE STAND



Greg
Author
FamTeeWorld