In light of all of the Democrat's lies & deceit, it is my responsibility as a proud American to bring you the truth of the President's real actions of the novel Coronavirus.
Fake News outlets & desperate Democrats have been fabricating all sorts of lies in an effort to damage President Trump's re-election, which we all know is futile.
Today's featured article is an honest, to-the-point summary of President Trump's response to the Coronavirus threat.
Actually, Trump Did NOT Imply That Coronavirus is Not Dangerous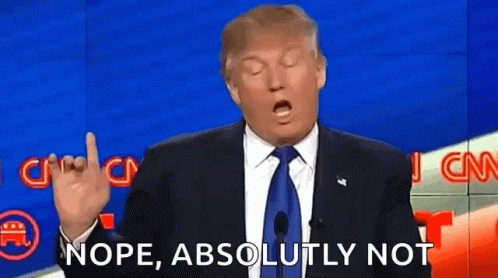 The loony left nit-picked President Trump's briefing to make it seem like he was downplaying the dangers of the Coronavirus.
When in reality, this is one of his actual opening quotes:
"Since the early stages of the foreign outbreak, my administration has taken the most aggressive action in modern history to confront the spread of this disease.  We moved very early."
It seems to me that President Trump & his administration took appropriate & responsible actions towards an impending threat, not downplaying it. 
President Trump Did Acknowledge Who Coronavirus is Lethal To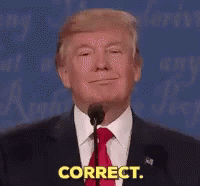 We all know that the Democrats love hysteria & widespread panic. It allows them to control their party more easily.

One of their claims was that President Trump said that the Corona virus was not dangerous; this is completely false.
Here is what President Trump actually said:
"Additional cases in the United States are likely, but healthy individuals should be able to fully recover.  And we think that will be a statement that we can make with great surety now that we've gotten familiar with this problem.  They should be able to recover should they contract the virus. So, healthy people, if you're healthy, you will probably go through a process and you'll be fine."
Spreading hysteria & hyperbole is a Democratic Socialist tactic, not an American Republic tactic.
President Trump Donated His Quarterly Salary to Fight Against COVID-19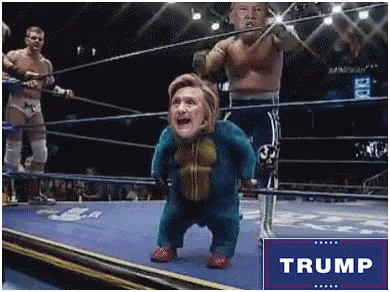 Staying true to his promise of donating his salary, President Trump donated this quarter's salary to the HHS to respond to the Coronavirus earlier Monday morning.
Now tell me Pelosi, how is this not managing a nationwide pandemic correctly & responsibly?
-----------
How do you think President Trump is handling COVID-19?

Do you really think it's a big deal, or another media sensation?

Let me know in the comments!

Bruce
Author
Liberty Tee Shop