Fox News just wrapped up their Town Hall Interview with President Trump, and naturally, he knocked it out of the park.

Without any effort, this event was the most viewed show in television history, and rightfully so.

If you're a hard-working American citizen, you probably didn't have time to watch the interview. Don't sweat it; here's a breakdown of only what you need to know.
Trump Destroyed the Democrats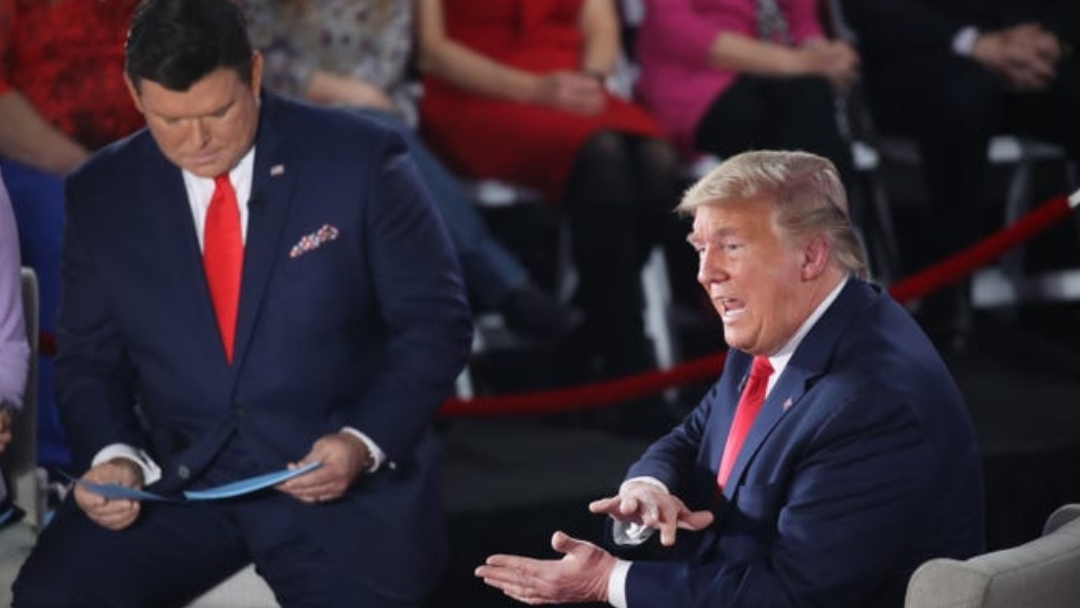 Without any hesitation, President Trump made it a point to shed light on the Democrats' shattered party.

The first thing he did was pointed out that Elizabeth Warren sabotaged Sanders' bid for Presidency by hogging all of the progressive votes.

Hopefully this will convince some of the logical Democrats to come over to the light side of the force.
Decelerating Coronavirus Hysteria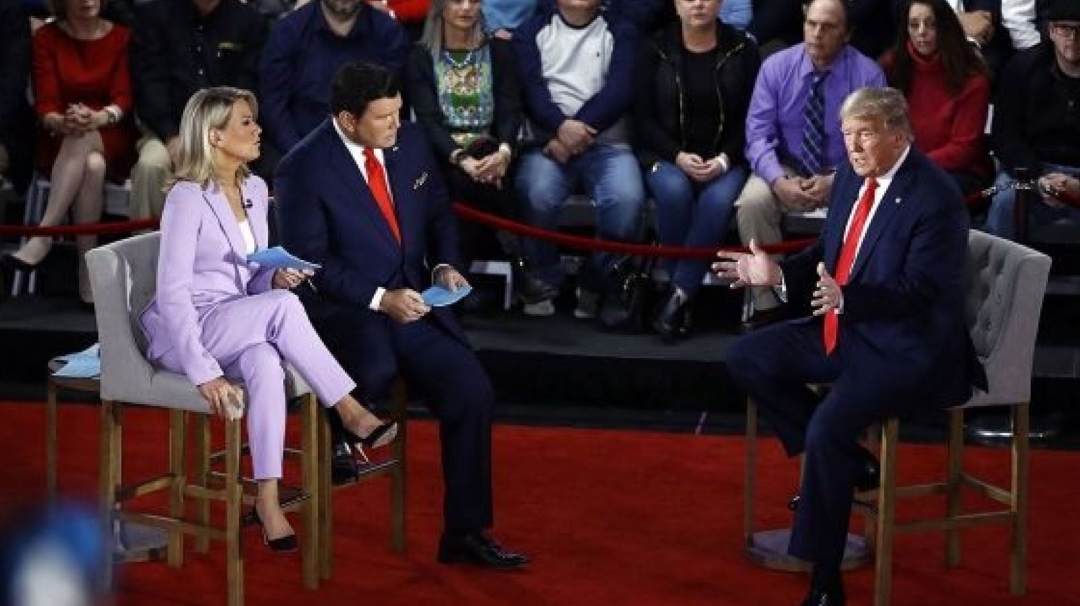 There's really only one quote that matters on President Trump's stance on Coronavirus:
"Well, look, we were set to hit 30,000 on the Dow. This is a number that nobody even came close to. And already we have the number. And even though it's down 10 or 11 percent, it's still the highest it's ever been, by far. It certainly might have an impact. At the same time, I have to say, people are now staying in the United States, spending their money in the U.S. — and I like that. People are now staying in the United States, spending their money in the U.S., and I like that. I've been after that for a long time."
'nuff said.
Explanation & Solutions to the National Debt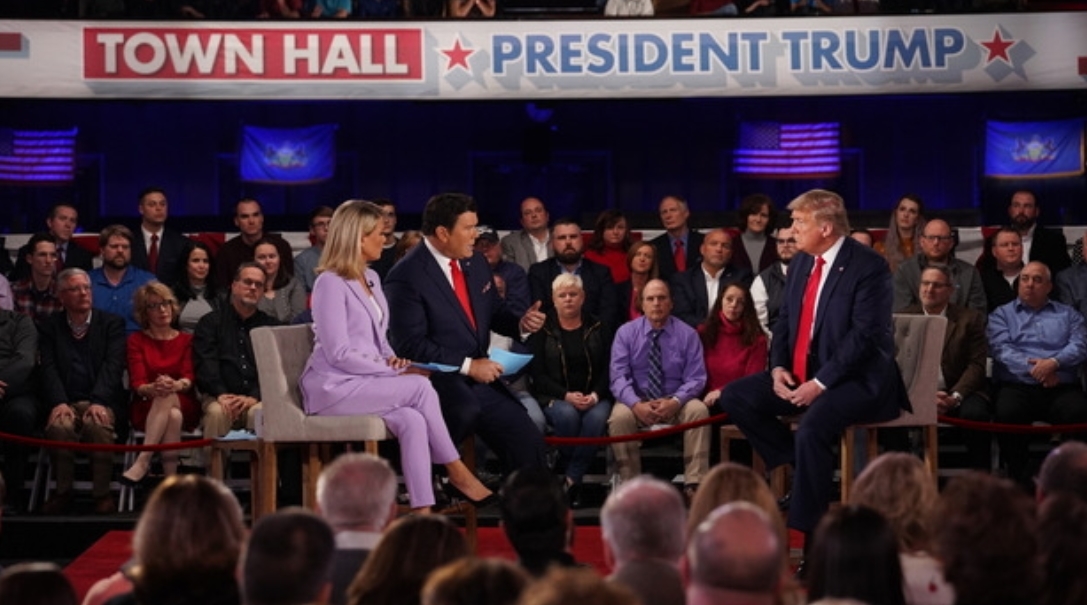 About midway through, the President was asked about the nation's $23 trillion debt.

His answer as to why it's increased was that we needed to invest into the nation's crumbling military & border security, which is very true and should have been done decades ago.

His solution was to further cut into Medicare & Social Security, ensuring that those who are receiving government benefits are the ones who truly need it.

Also, he proposed to refinance the national debt at an already lower interest rate than it already is at.
The Taliban Situation Was Discussed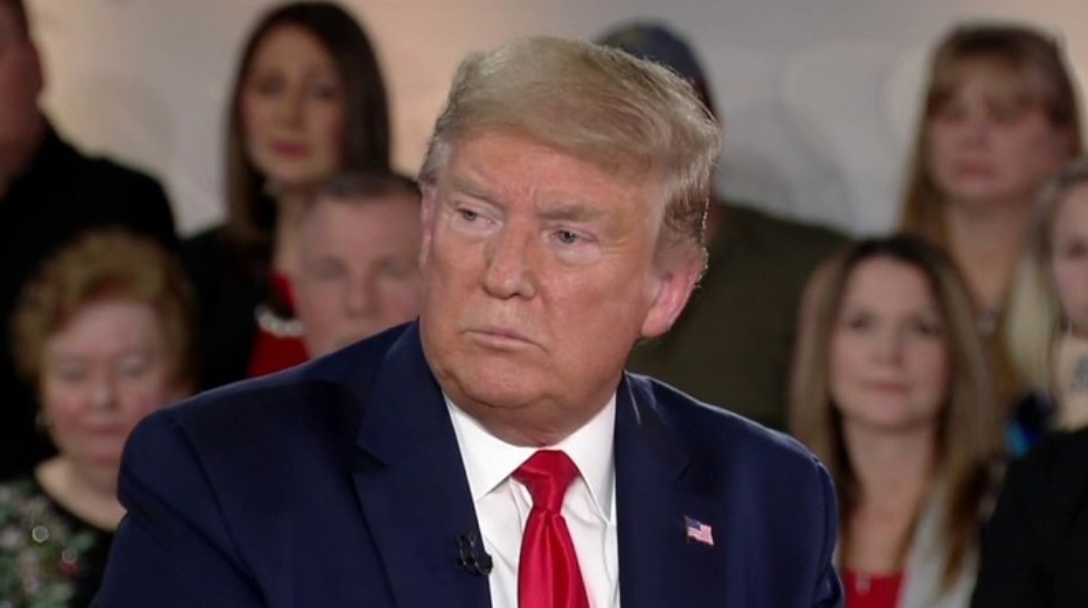 Recently, Trump met with the leader of the Taliban and had positive results.

As always, he's stated time and time again that he does not want war and he does not want anymore unnecessary bloodshed.

Exactly the opposite of what the Democrats claim, naturally.
--------
Did you see the interview? What were your thoughts?

Let me know in the comments!

Chuck
Author
Liberty Tee Shop