Late Wednesday evening, White House Press Secretary Kayleigh McEnany provided President Trump's official response to screaming libtards demanding monumental military bases to be renamed. Trump had 0% of it.

Plus, the Coronavirus Task Force gave the American people critical Coronavirus updates through Press Secretary Kayleigh "Reporters have the IQ of a potato" McEnany.

As always, here's a quick & easy-to-read breakdown to save you from listening to CNN Fake News leader Jim Acosta.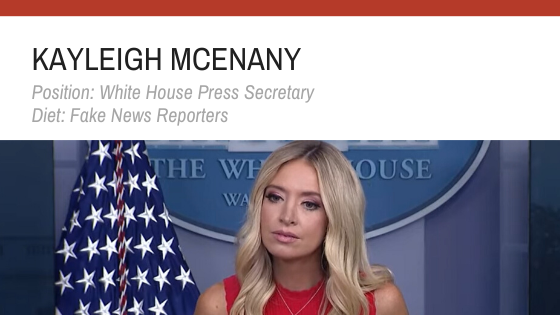 President Trump was asked to change the names of over 10 landmark American military bases such as Fort Bragg, Fort Hood, & Fort Benning due to their ties to the confederacy. His response:



These bases have become a piece of great American heritage.


The soldiers who won 2 World Wars were trained here, and for some of them, it was the last time they laid foot on American soil.
"My administration will not even consider the requested changes."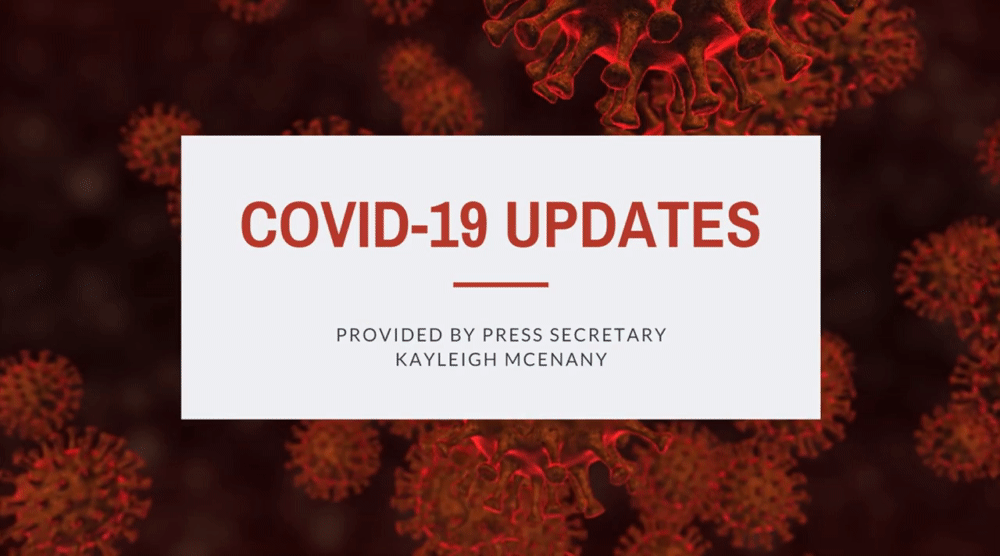 The Coronavirus Task Force met Tuesday for a briefing.



2 studies were highlighted

Over 3m European lives were saved due to mitigation.

This suggests that the US prevented over 3 million deaths.



Second: The United States shutdown prevented 50 million additional COVID-19 cases.


The Washington Post confirmed that 2 separate methods were use to reach these conclusions, further solidifying the studies.



Due to COVID-19, there was a serious risk of American meatpacking facilities shutting down.

This was prevented due to the action of President Trump.
The facilities are currently operating at 95%.



Due to the public/private partnerships that President Trump forged:

Testing capacity in minority communities is sufficient and effective.


Currently, 70% of testing sites operate in moderate to high socially vulnerable areas.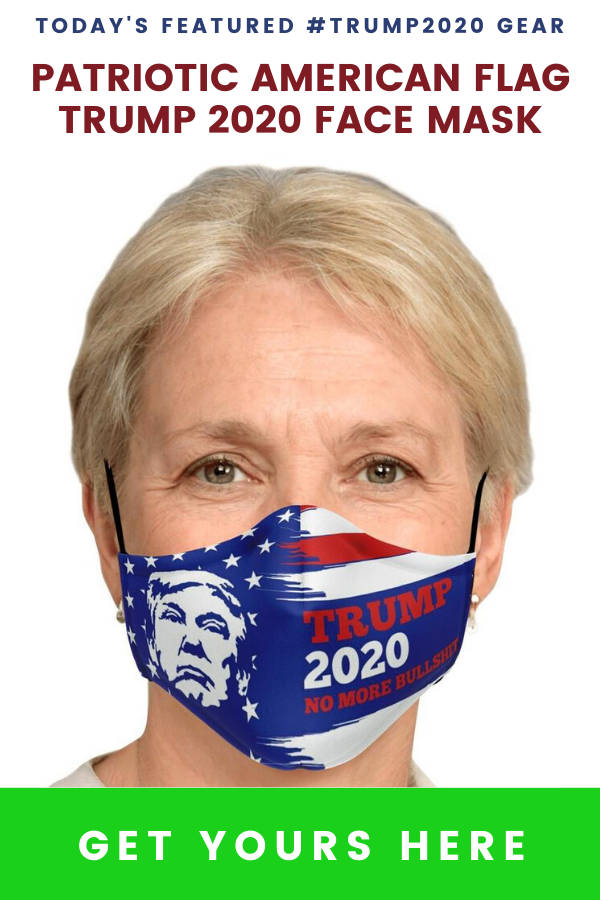 Thank you for reading, UNITED WE STAND

Greg
Author
Liberty Tee Shop